How to create your own marketing funnel to win your customers during BFCM?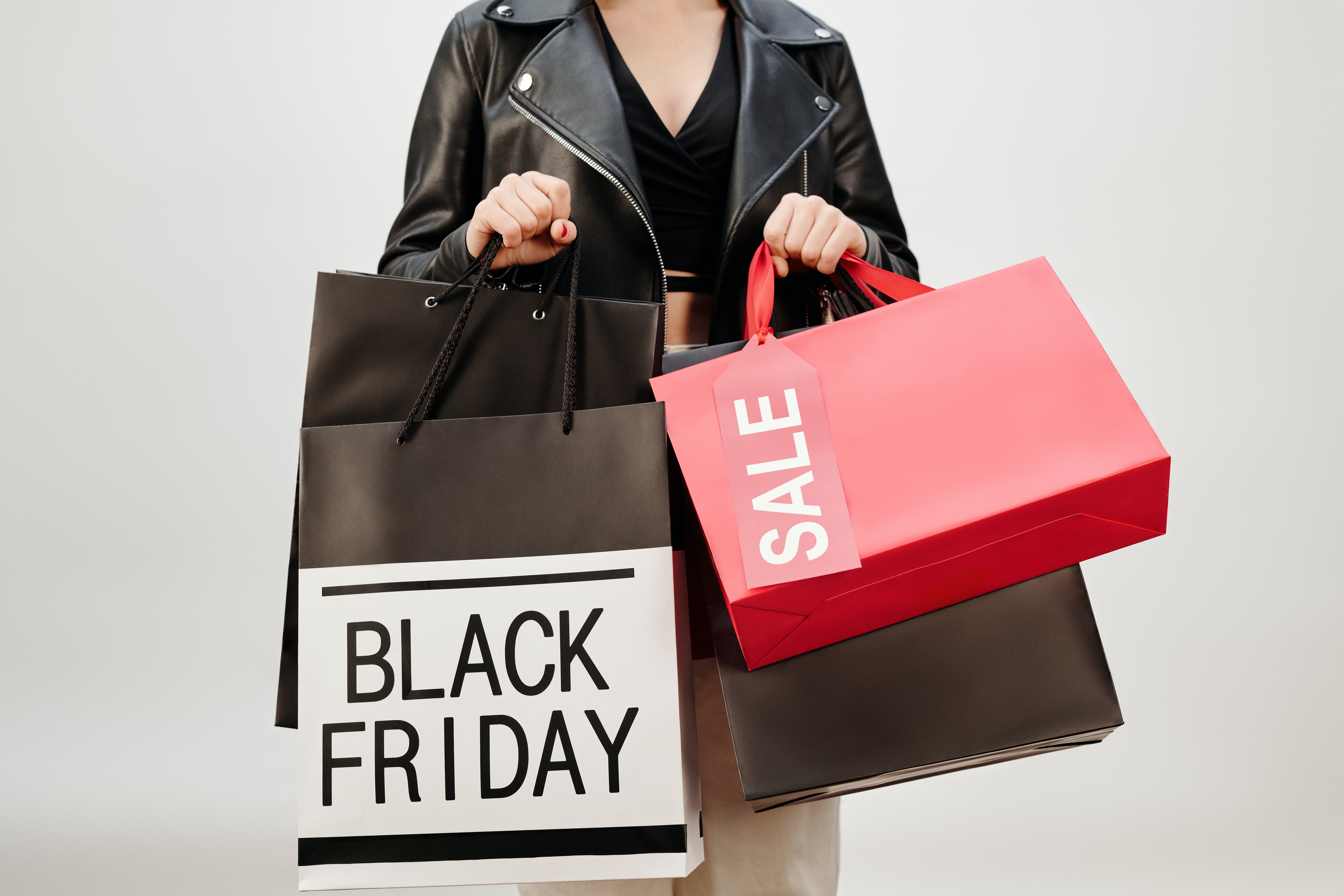 Black Friday and Cyber Monday are almost here, you could almost smell and feel the holiday magic wafting through the air. During these seasons, you might be wondering how to increase your sales, especially since holiday seasons bring in 30% of retailers' annual sales.
The key to success is all in the marketing funnel which is also known as the customer's purchase funnel. Think about the funnel as in building a relationship with people; it will take time, but each step will bring you closer to a deeper and loyal friendship.
Do I really need a marketing funnel?
You might already have a marketing funnel without even realizing it. Let's have a recap on how the funnel works to understand the steps we need to take in order to succeed.
Recall the example of building a friendship. The top funnel is when you learn about someone's existence. When you notice that you share similar interests, the person might pique your interest. After seeing them a couple of times, this person becomes your acquaintance; you can recognize them whenever you see them, but it does not necessarily mean that they're your friend. Time passes by and you start spending more time, your interest in each other increases. Once a special bond is created, you can consider them as close and loyal friends. With your funnel, the main goal is to bring people from strangers to close friends.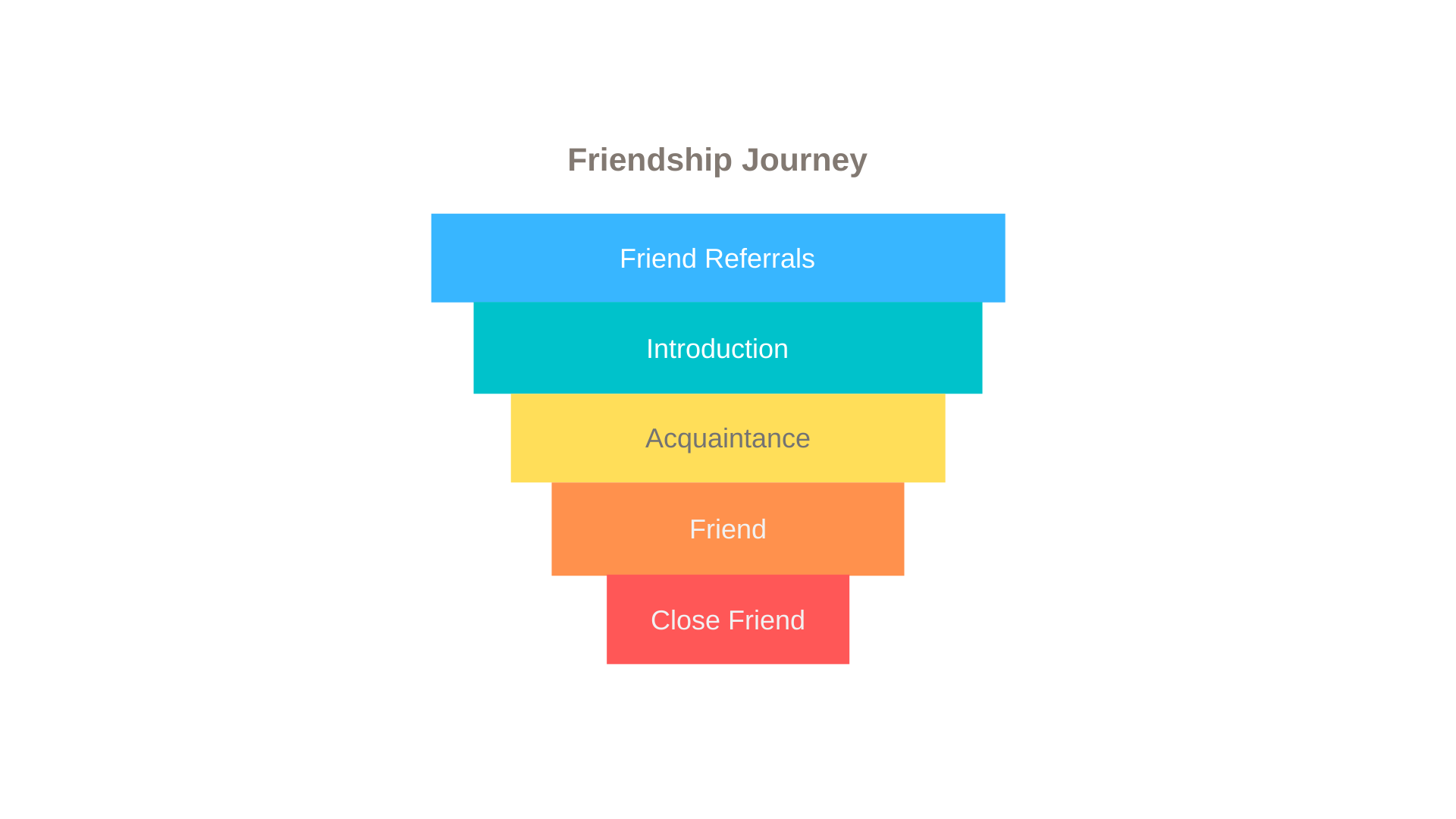 With buying intent at its peak, you simply cannot afford to miss the opportunity to nurture a relationship with your potential customers and increase your sales during BFCM.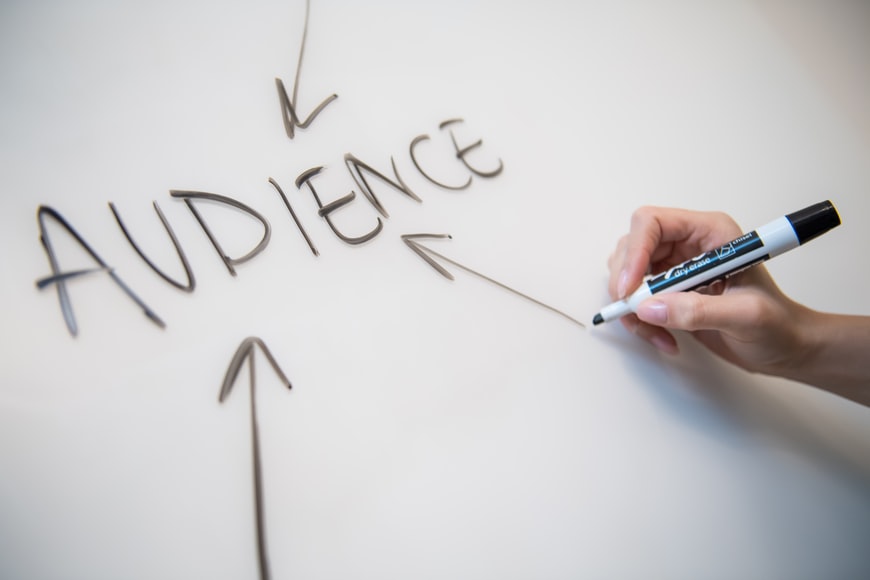 Create your own optimized funnel
BFCM signals the beginning of the holiday season. Taking every step of the funnel into consideration will make a huge difference for you when creating an integrated strategy to fuse and leverage new and existing customers.
1. Get yourself noticed
To get yourself noticed by your potential clients, they need to know about you and your products or services. This also includes factors that make you different and the reasons why they need you in their lives. Social media plays a big role in each stage, but especially so in the discovery part.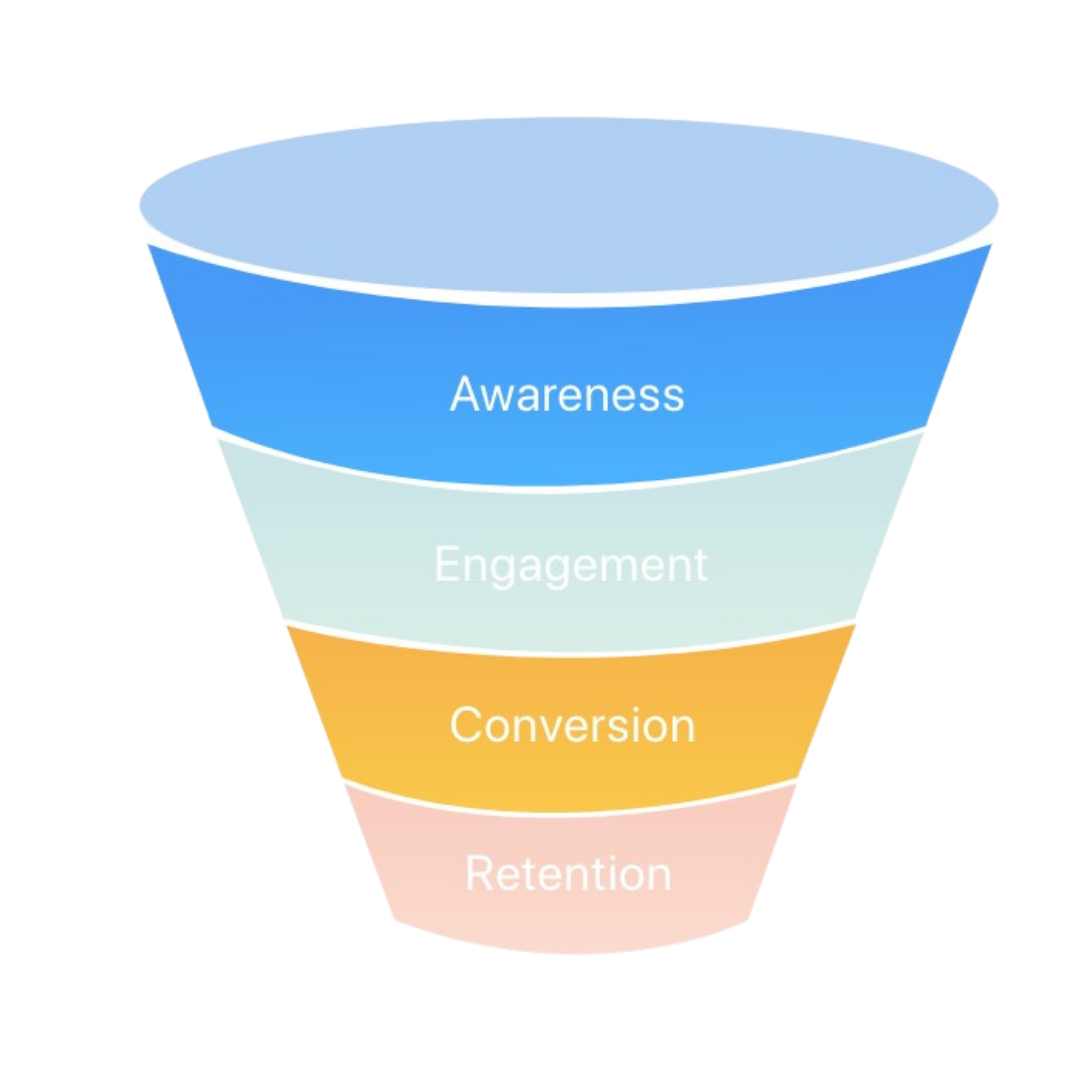 Before you start creating content, you need to determine your goal, set your target audience and the platforms that best suit you. Once you've decided on that, begin with your content planning.
This part of the funnel should focus on targeted ads to push for brand awareness. The customer will start to be aware that you are a choice among all the other brands offering similar products or services. It is then time to nurture and validate leads. Imagine that you are running a beauty products online store, your social media is a direct reflection of your brand and the quality of your products.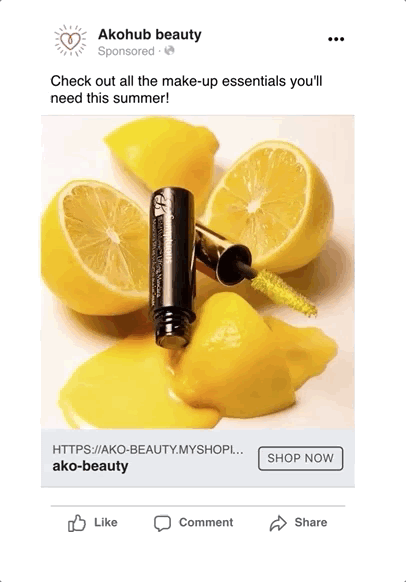 How do you want people to perceive you? Running a successful social media campaign may also include influencer marketing. They already have their audience, and you leverage their followers to make your brand noticed.
Some of the content that you can leverage in this section includes:
Videos: Videos are powerful, they can be short in length yet they can still catch people's attention while showcasing the relevant information. Usually, we can try different kinds of videos at first and remain the highly engaging one as the winning video.
Collection ads: Also known as articles, they can provide a clear perspective of your brand, services, or products.
Nice visuals: Social media is the first impression of your brand, with high-quality content you can show the professionalism and quality of your brand.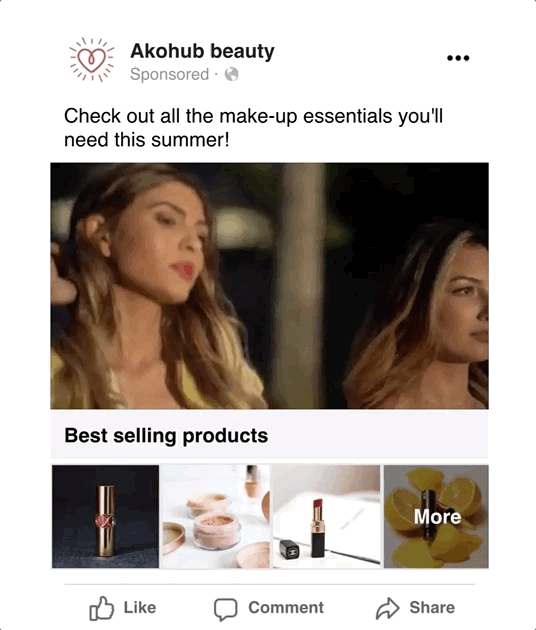 Engaged customers are more likely to remember your brand and buy from you.
A recent survey showed that 1 in 3 online shoppers say Facebook and Instagram helped them discover new products/services during the holiday season. Preparing your Instagram profile, curating your posts, and linking them to your store is very important for your holiday sales. To enable the Instagram Shopping feature into your Shopify store, you can check out this tutorial to complete the process.
2. Reach out to them
Once they've discovered you, you can reach out to them and follow up. A great way to do so is retargeting those who have visited your store. 25% of repeat customers spend more time per transaction, therefore winning back old customers is a more valuable way to increase sales.
An effective prospect targeting campaign gives your business a major edge in an increasingly competitive market through brand awareness, re-engagement, and sale conversions.
With Ako Retargeting, the top Facebook retargeting app on the Shopify app store, you can set up full-funnel prospect retargeting campaigns only with a few clicks. This campaign will help you reach potential customers who have shown interest in similar products that you have on different platforms even if they haven't visited your website. Learn more on how to set up your Akohub marketing funnel here.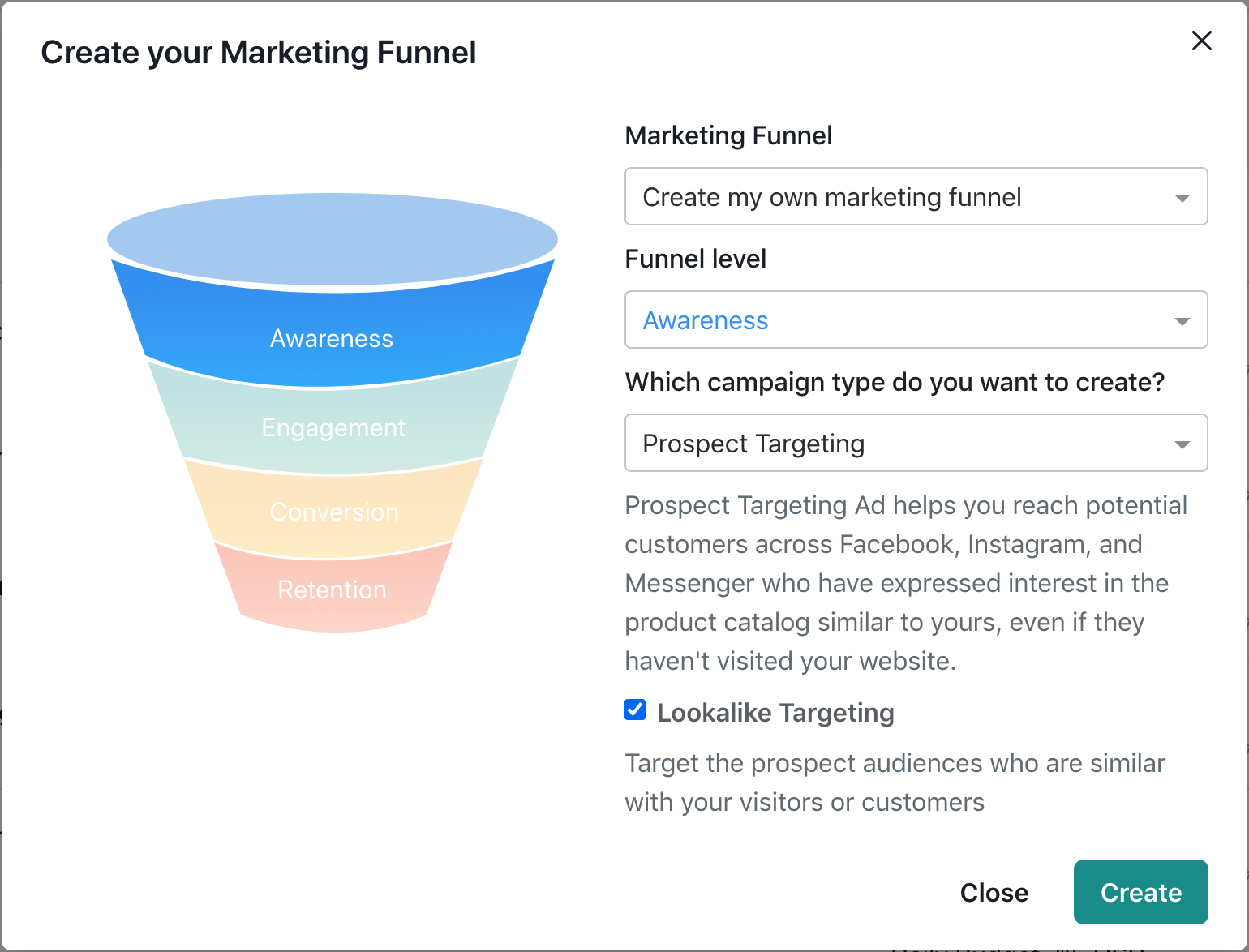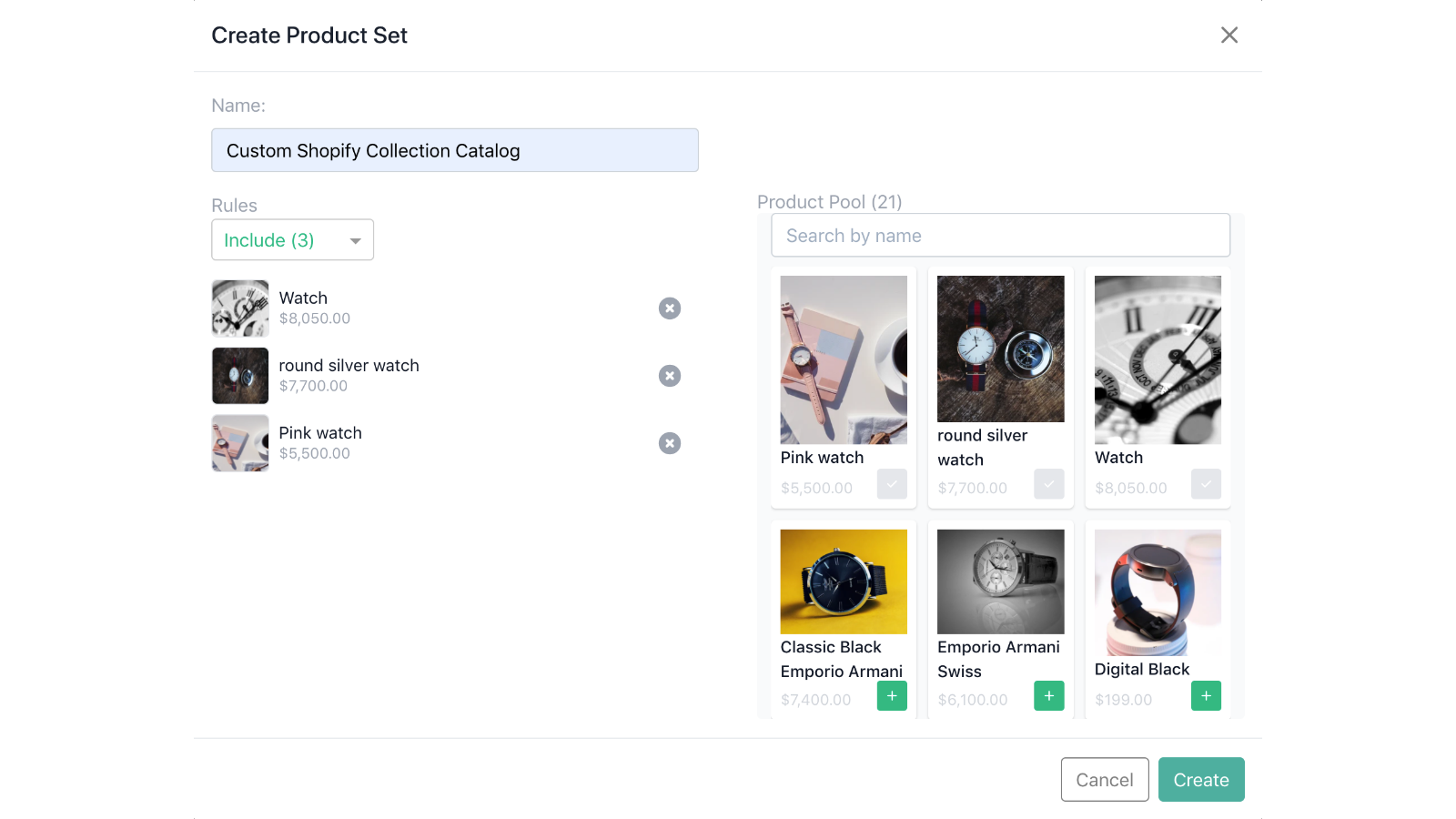 3. Remind them about you
Push notifications can help you collect store visitors with just one click without asking them for personal information.
Pushowl helps you achieve this strategy which is perfect for BFCM, capturing and marketing to anonymous shoppers. For more information about enabling push notifications during BFCM check out this article, it explains how one Shopify Plus store sent a few web push campaigns last year during their Black Friday and generated $4,000 for their store! With a well-planned web push notification strategy for your BFCM sale, you can bring back subscribers and get them to shop during your sale.
This is especially beneficial when you encounter cart abandonments; push notifications will remind them about the items they intended to buy.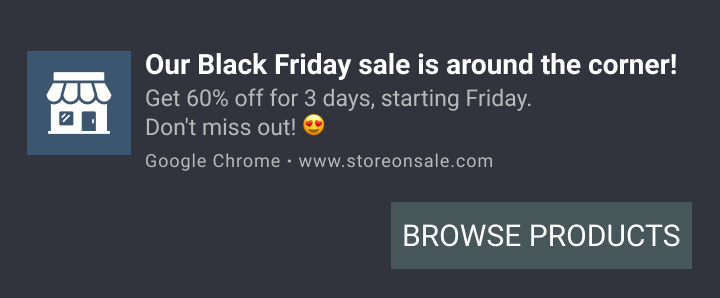 4. Build a relationship that lasts
Having loyal customers is the dream for every business. They are advocates of your brand; their loyalty has the capability of bringing you more value and new customers. Loyalty programs reward your customers for multiple purchases; these rewards can range from freebies, discounts, coupons, or cashbacks. 81% of customers are more likely to be loyal to a brand that offers customer loyalty rewards.
With Rise.ai, you can increase your revenue, establish customer loyalty, and drive new customers to your store. Communication with your loyal customers is a must; give them surprises, and continue building a connection with them. Small actions from you can lead to big changes.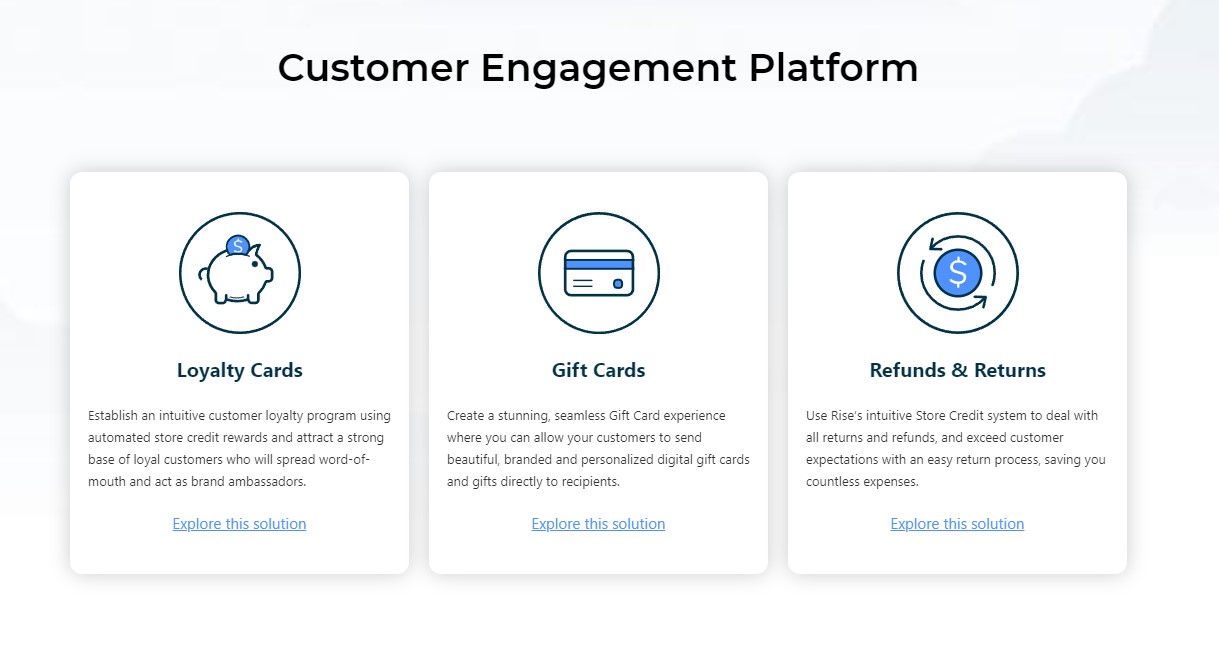 4. Follow up with them
Besides reward points and customer memberships, you can also create email marketing campaigns to reach your audience. The success of a good email marketing campaign is all in the right sequencing and personalization. By sending out emails with the right message to the right people, it carves a path for you to establish a group of loyal customers that love your brand.
With Akohub email campaign feature, you can create email campaigns by selecting from segmented marketing or follow up by email to those who abandoned their carts. It only takes a few seconds to set up and soon you'll be on your way to having a legion of loyal and devoted customers.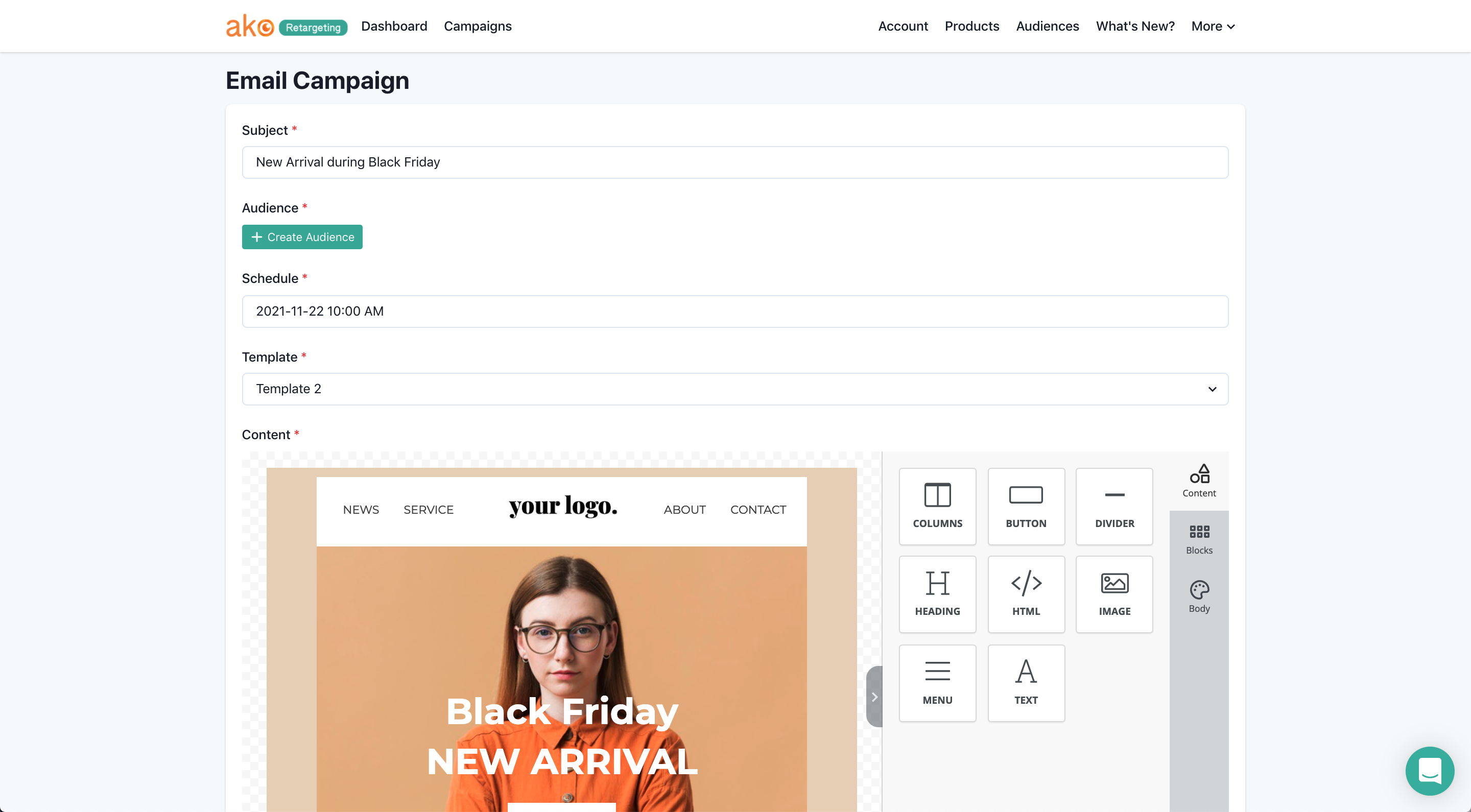 Conclusion
Understanding your customer journey will help you optimize your funnel to achieve better sales, during the holidays AND throughout the year. Think of the funnel as building a relationship, this will help you determine the best strategy for you.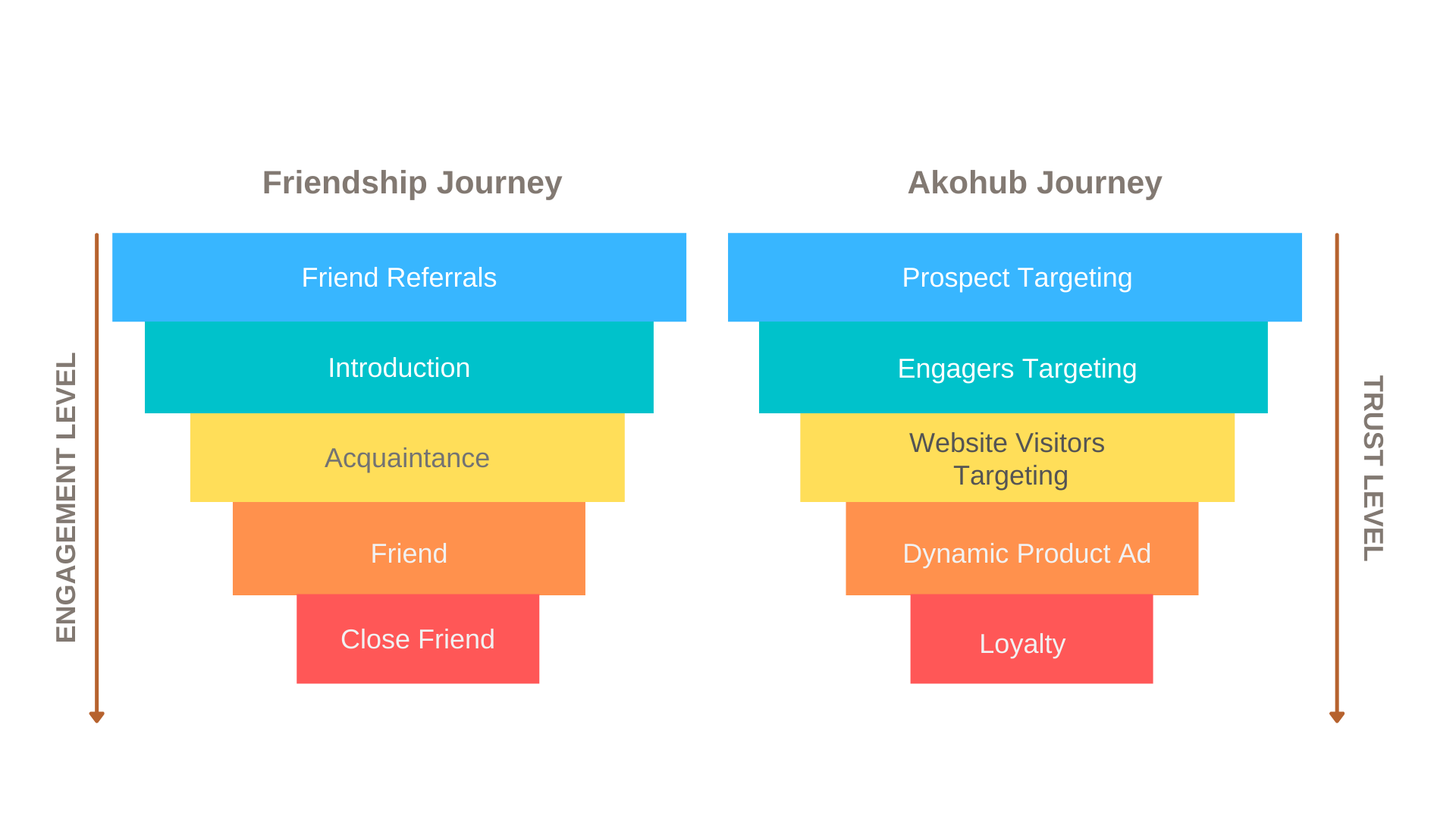 With Akohub Marketing Funnel, it becomes very easy to create a personalized and customized funnel from top to bottom. The key to a successful funnel is optimization, try the steps above and increase your sales this holiday!
—
About Akohub
Akohub is a full-funnel marketing strategy platform that helps Shopify merchants optimize online sales and customer's shopping journey with cross-channel retargeting on Facebook, Google and your Email channels. Feel free to try Ako Retargeting app 14 days free trial from the Shopify App Store.
---
Try Ako Retargeting app: https://apps.shopify.com/ako-retargeting
Learn more Shopify marketing strategies: https://www.facebook.com/akohub
Contact us: service@akohub.com